You tell us what you need and we will arrange it to be perfect! If you are looking for something traditional or non-traditional in Bratislava and its surroundings, we are here for you. We have experience in organizing large international events, conferences, but also amazing weddings, perfect birthday parties and other life's milestones. We will provide you with accommodation, meals and a varied program that will delight your clients.
We provide full service – everything under one roof!
Are you looking for a non-traditional means of transport or something different than a classic tour? There are 7 sightseeing trains Blaváčik parked in our garage, each with a capacity of 56 seats. This means we can efficiently transport almost 400 guests at once within Bratislava and its immediate surroundings. Another advantage is that we can also come to places where a bus cannot.
Are you organizing an event and looking for something to enrich the program in our city? The city train tour is definitely the right thing to do. And if you want to prepare a surprise for wedding guests – take them by red city train from the ceremony to the restaurant or prepare an unforgettable tour of Bratislava with a stop at the castle or other photogenic places and nooks. City train and wedding guests – that's always a good combination!
Transfers and accommodation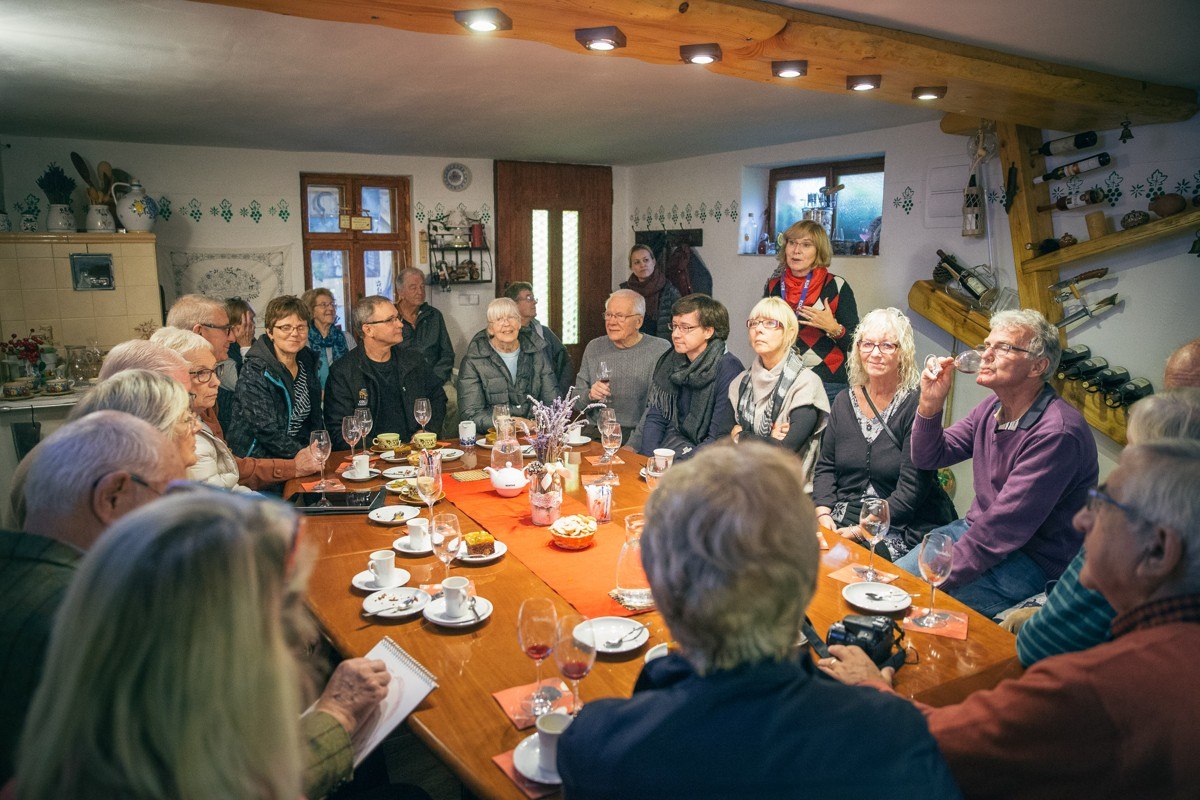 We are also experts in experiential tourism and will be happy to present your foreign clients with an unconventional view of life in a smaller village. Kind hosts will invite you to their home, tell you about their life and hobbies, offer you more than one local or regional specialty, or play and sing their favorite song. A guarantee of lifelong memories!
Book your tour exactly according to your wishes today.
Write us your preferred date and time of the tour, the number of guests and the language of the guide. We are happy to prepare a tailor-made offer for you! If you need, we will also take care of providing a suitable restaurant or means of transport.