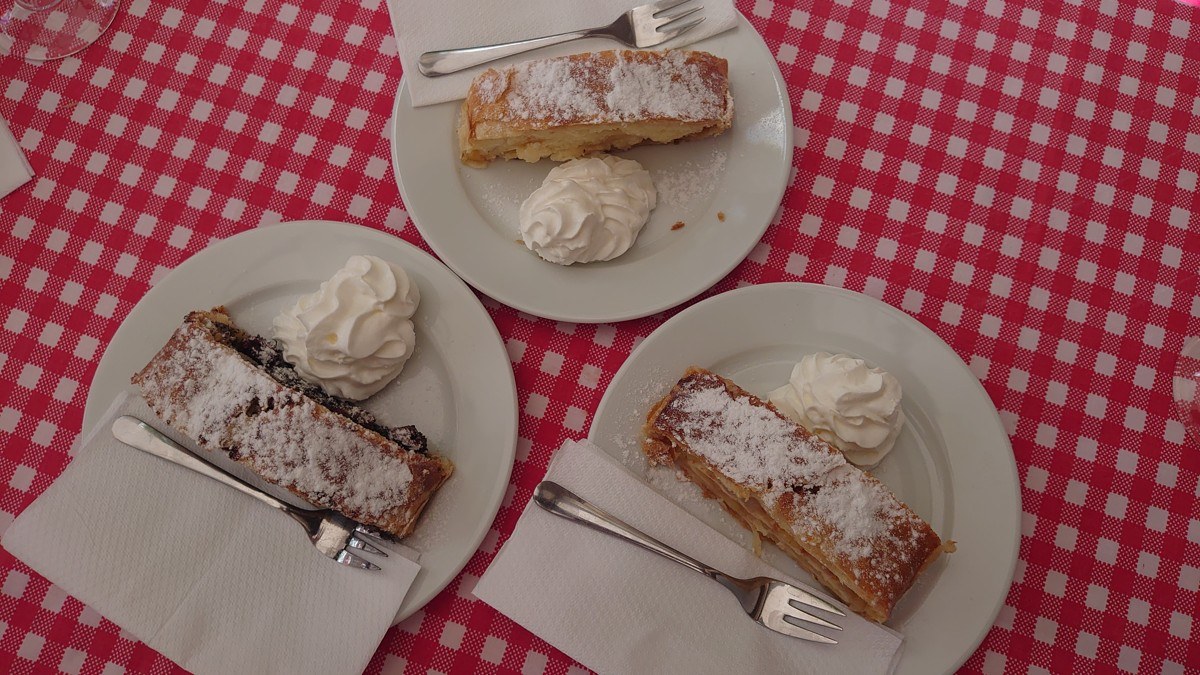 If you feel that you have already seen everything or you want a change from a traditional tour by means of vehicle or on foot, then you are at the right address with us! We also offer special tours, where we will enrich the classic with a visit to a historical patisserie, where we will taste dessert and coffee. If you like music, during our wanderings of the city, we will organize a small concert with demonstrations of musical works by composers who worked in Prešporok. Our guides will also present important Jewish monuments and typical buildings of communist architecture.
Combined trip to Devín
(boat trip + city train Blaváčik on line Bratislava – Devín – Bratislava)
Book your tour exactly according to your wishes today.
Write us your preferred date and time of the tour, the number of guests and the language of the guide. We are happy to prepare a tailor-made offer for you! If you need, we will also take care of providing a suitable restaurant or means of transport.